GIVELO
ABOUT US
Givelo is a cycling apparel company born and based out of Medellín, Colombia. Since 2017 it has maintained one clear idea; never stay still, always assume that you can do better, and apply technologies in the world around you. Givelo seeks to combine performance technology, global fashion trends and social responsibility in everything it does.
These working philosophies have been part of Givelo since the beginning of its unique story; started by 3 close friends in Medellín – a hive of entrepreneurship and cycling fanatics – they combined their passion for cycling and innovation to create something new that reimagines the conventional wisdom behind cycling clothing.
At Givelo's core is the – Don't Settle culture – which pays tribute to its originating ideas and is behind everything we do. This culture pushes us to break conventional wisdom and seek out new ideas that connect with cyclists on a deeper level.
Givelo now holds its own identity within the global cycling industry, by bringing products that solve cyclists' needs via new textile technology and beautiful aesthetics. Givelo is considered a truly international brand, that does not adhere to standard seasonal changes, but instead a fluid calendar with continuous releases throughout the year. We understand that the cycling world is evolving faster than ever and to truly make an impact, we must consistently connect with our global customers on a local level. It is our mission to create cycling clothing that surpasses your expectations and ensures forward momentum with every pedal stroke.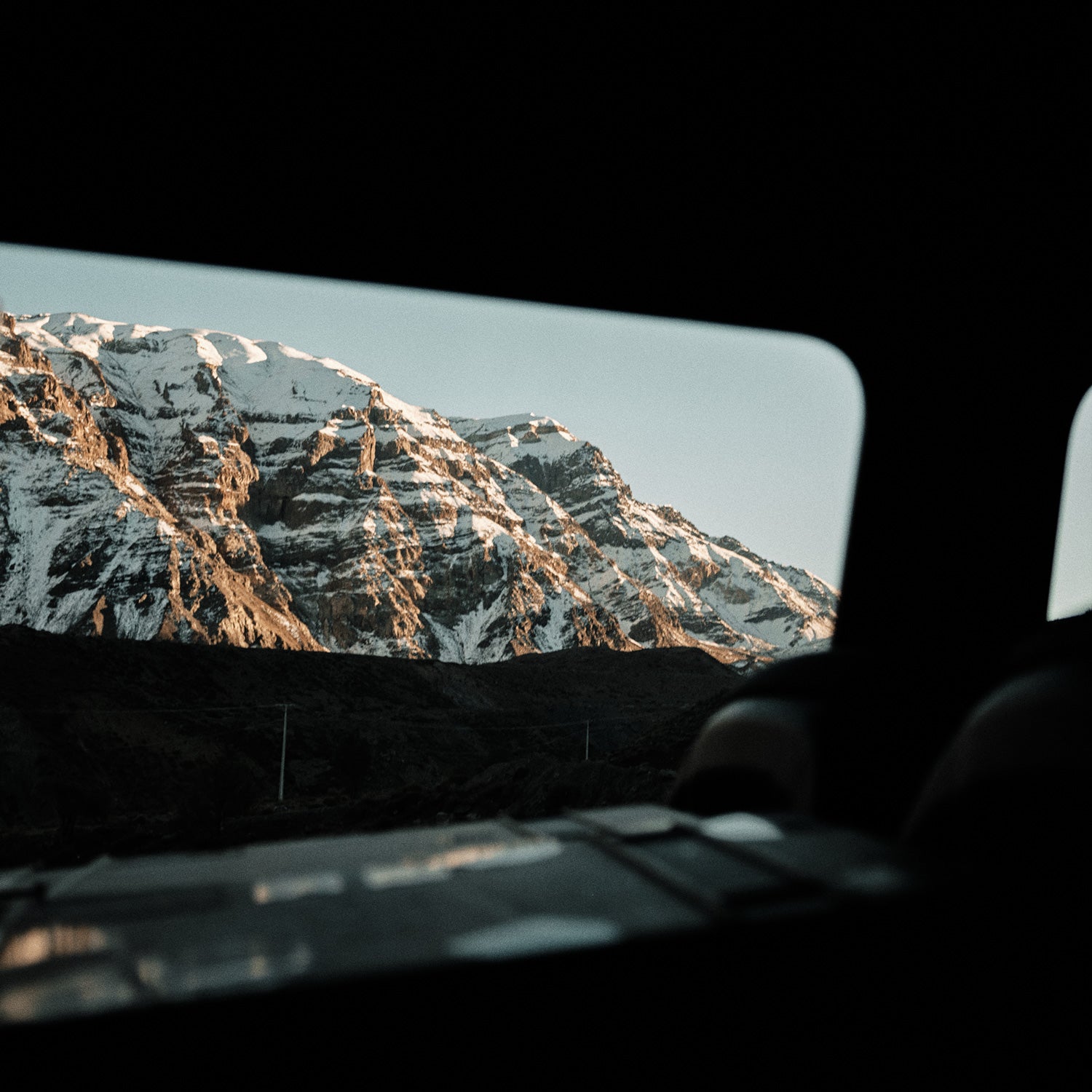 As a brand, we see our impact on the world as our responsibility and should influence all decision-making within our company. This is no small feat and should be thought of as a continuous improvem...
Read more