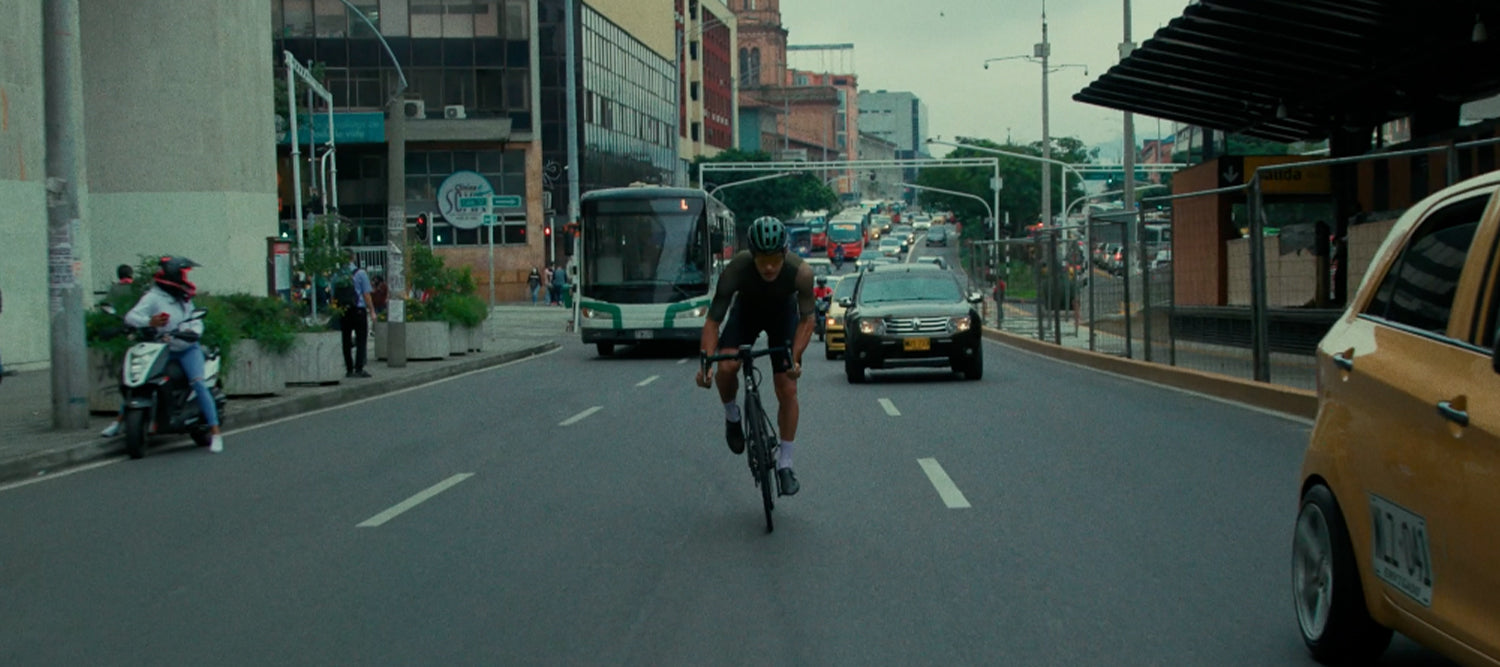 behind givelo
BORN IN MEDELLÍN, COLOMBIA
Givelo, if you haven't already noticed, is a Colombian-born brand nestled amidst the picturesque landscapes and passionate communities of Medellín. Givelo was born at a time when manufacturing, economic growth and cycling were picking up real momentum, and here cycling is not just a sport —it's a way of life. Today, we proudly celebrate our roots in Medellín, a city that exudes an entrepreneurial spirit like no other.
Medellín is a city where cycling permeates every aspect of daily life. It's almost as if this glorious masochistic activity has become a religion, captivating the hearts of locals and visitors alike. With its year-round pleasant climate and diverse terrain, Medellín offers an ideal backdrop for cycling enthusiasts. From the challenging mountain routes that test one's mettle to the tranquil urban paths that wind through the countryside outskirts, Medellín has it all. As a brand born in this cycling mecca, Givelo draws inspiration from the shared love for cycling that pulses through the veins of Medellín's residents. We understand the unyielding dedication, the burning passion, and the sense of community that surround this incredible sport (Don't Settle). Our goal is to embody these values and create high-quality cycling apparel that amplifies the joy and connection experienced while riding and the pride of seeing national riders on the world stage.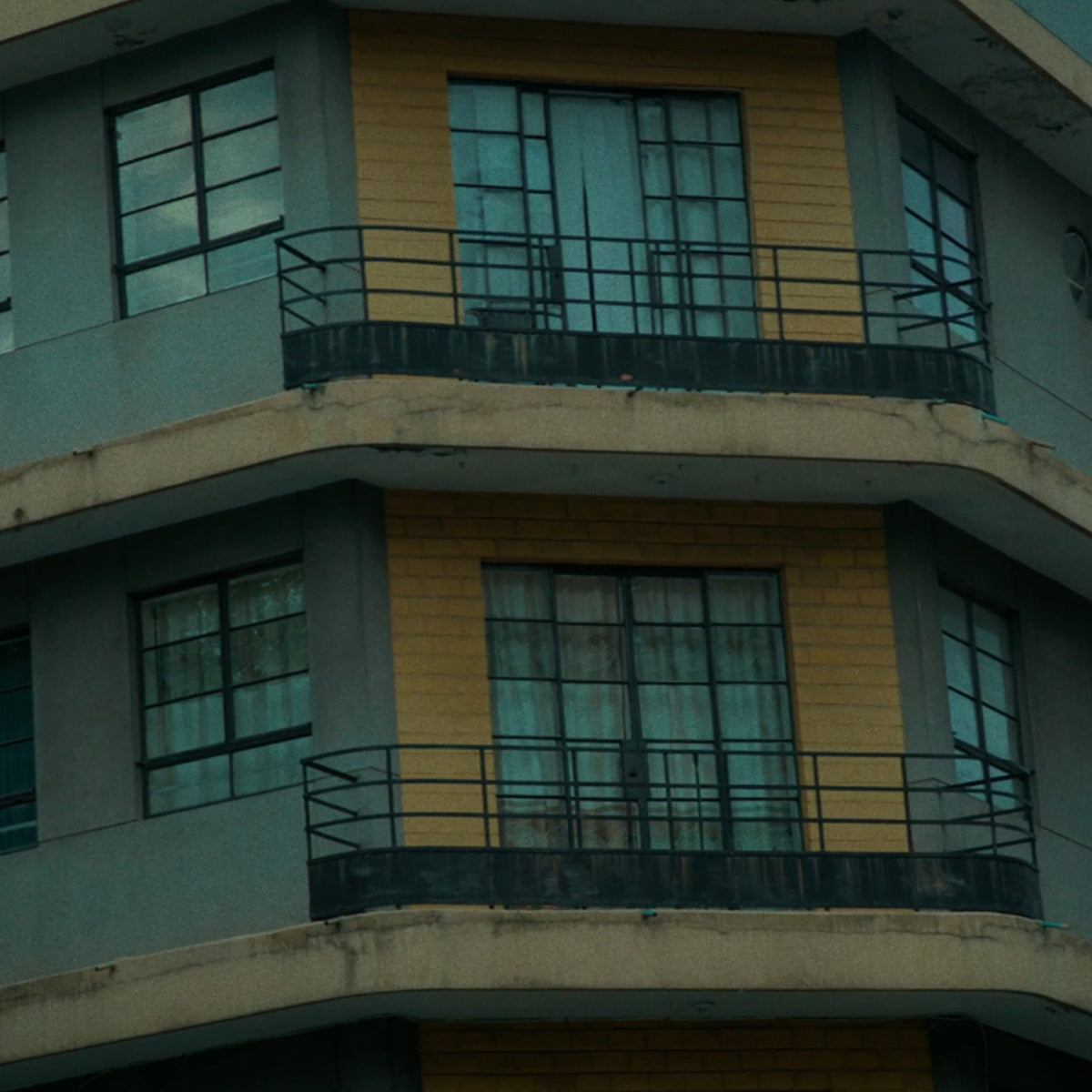 Medellín is renowned for its entrepreneurial mindset, and this vibrant energy resonates deeply within Givelo. The city has overcome immense challenges and transformed itself into a hub of innovation and creativity. Medellín's residents embrace a can-do attitude, where dreams are turned into reality and opportunities are seized with gusto. It is this spirit that fuels our brand's pursuit of excellence, ensuring that every Givelo product is meticulously crafted to meet the highest standards and pushes the conventional limits of what it means to be "made in Colombia".

Our roots in Medellín's entrepreneurial ecosystem have fostered an environment of continuous growth and improvement. We collaborate with local manufacturers, supporting the local economy and promoting the incredible craftsmanship that Medellín is known for. This synergy between premium craftsmanship and the finest textiles available, allows us to bring you cycling apparel that not only embodies the spirit of Medellín but also showcases the unique skills and dedication of the local talent.
At Givelo CC, our journey began in Medellín, Colombia, a city that pulsates with the rhythm of cycling and entrepreneurship. We take immense pride in being a brand born in this vibrant mecca, where cycling is almost a religion and the entrepreneurial spirit runs deep. Our commitment to creating exceptional cycling apparel is deeply rooted in the values and energy of Medellín. Join us on this exciting ride as we celebrate the beauty of cycling, fashion and the indomitable spirit of Medellín, one pedal stroke at a time.
Featured collection
shop NOW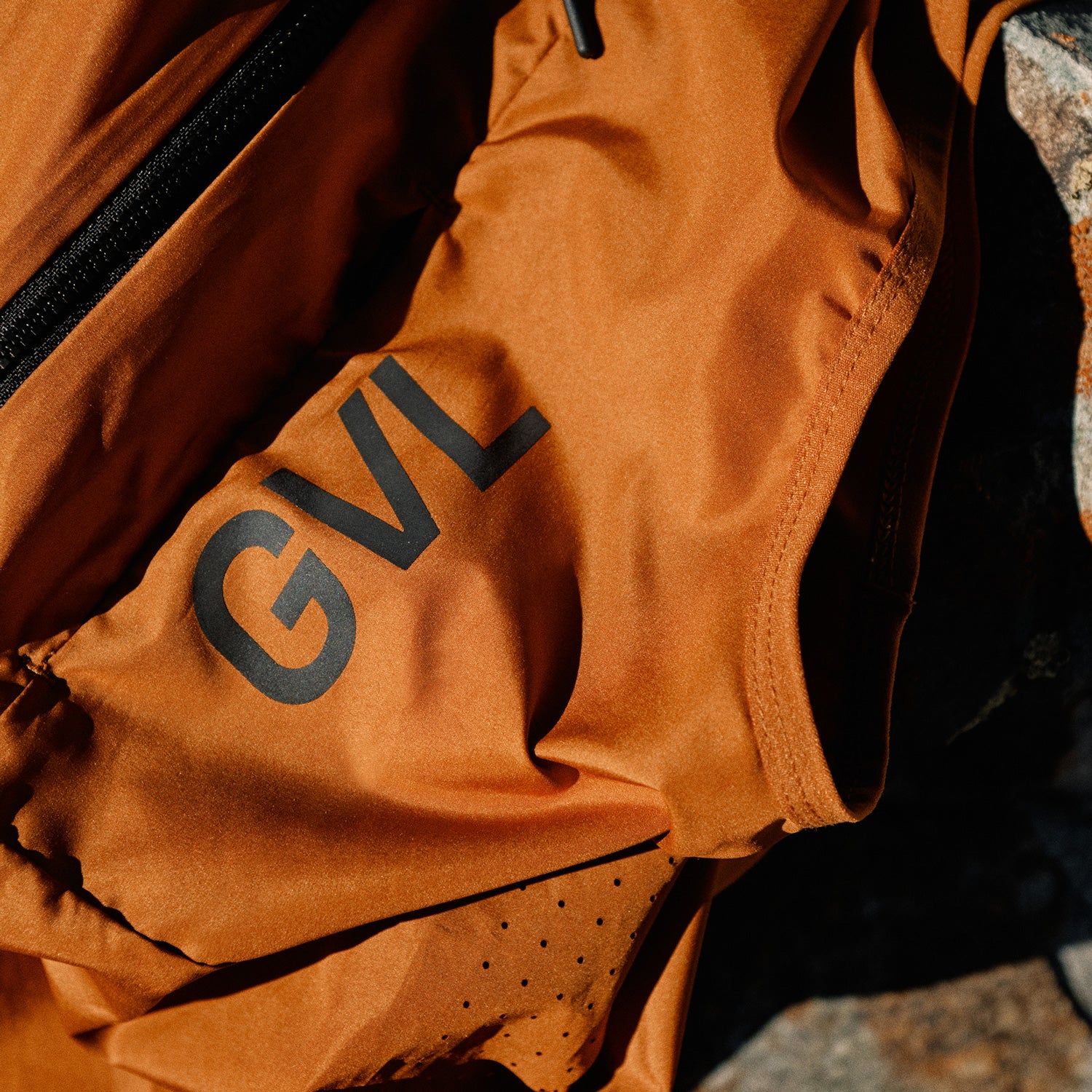 Since its creation, the G90 has exploded onto the cycling market, making it one of our most influential jerseys to date. Originally this jersey was created between two commonly known categories, th...
Read more