GIVELO CUSTOM
Today's world is changing fast, advances and textile innovation are part of the needs of athletes and even more important for cyclists.

At Givelo custom we guarantee each person the possibility of accessing our renowned textile quality and we invite you translate your own ideas to our products and make something special for you and your team.
MAKE IT PERSONAL
We change the concept of personalized clothing for cycling. We understand each team, and each brand as a universe where experience and care for details transcend beyond the quality of a kit for cyclists.
All our custom orders start from 12 units of the same product.
No! Just bring ideas, inspiration and editable logo files. Our design team will bring your ideas to life!
Give us a week to get your design together. Once we have a design approved on fabric and on screen, and 50% of the order is paid, our promise is 35 working days to produce your kit.
You can re-order from as little as 6 units. Wihtout design changes we can go straight to the production stage.
To begin your custom kit process it only takes ideas! Once you have settled on a design we require 50% payment to start production, and the final 50% when your kit is ready.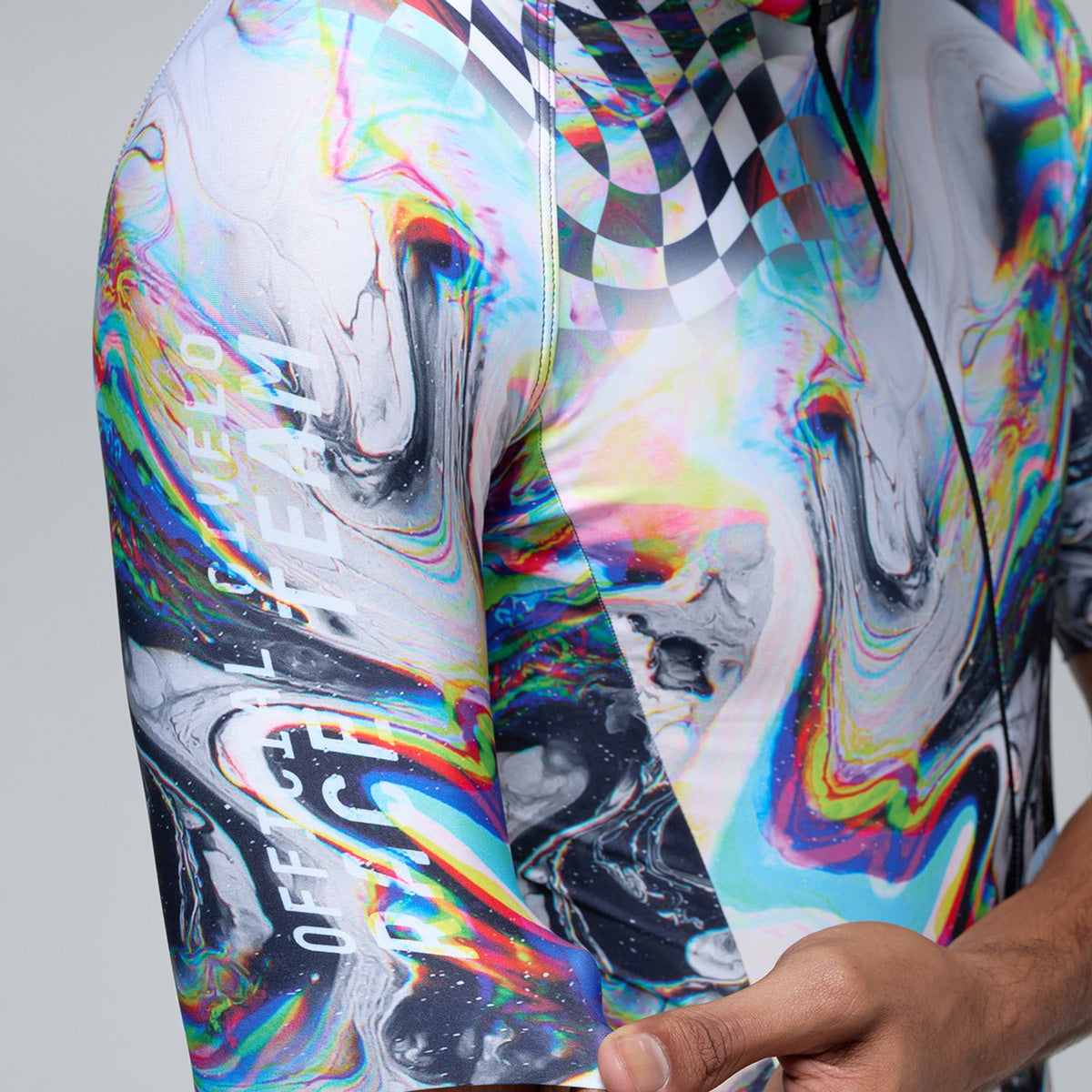 Speak to us directly
Speak to us directly to get some more information and get inspired for your next new personalized kit!
TALK TO THE CUSTOM AGENT