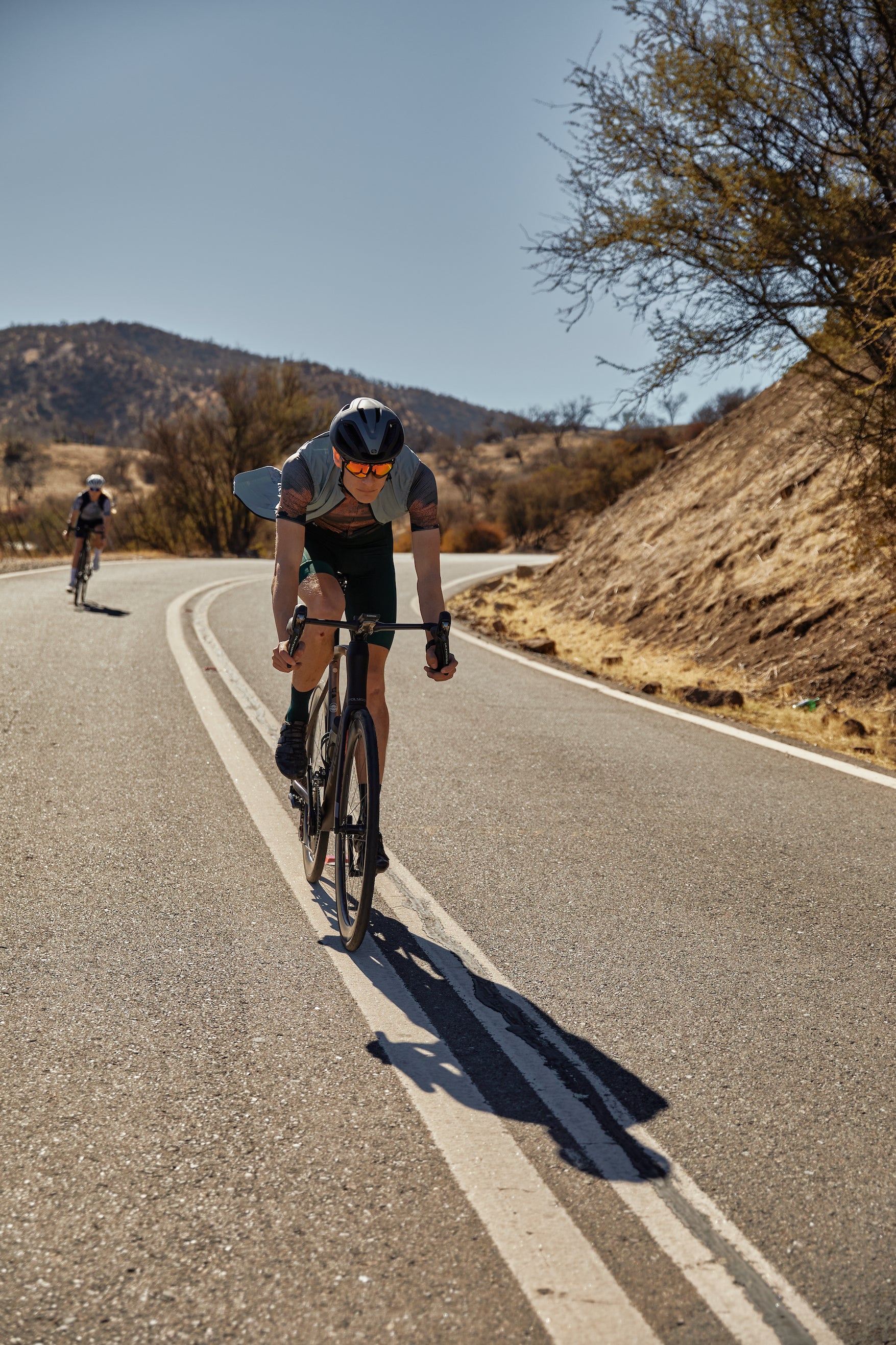 RETURNS & EXCHANGES
We want to ensure that our change process is as simple and convenient as possible for you. Here's a step-by-step guide on how it works:
1. Initiate Change Request: Start by sending an email to digital1@givelo.cc, including the following information:
Order number
Full name
Garment to be exchanged
Reason for the exchange
Desired new garment
If you are not 100% satisfied with your purchase and wish to be reimbursed, you can return it within 30days upon receiving your product. The returned item must be completely new and unwashed.
2. Within the next 2 working days, our team will respond to your email and guide you through the rest of the process.
3. Return Documents: Once we receive your change request, we will promptly send you the necessary return documents via email. It's a hassle-free process, and all you need to do is print them out.
4. Package Drop-off: Leave the printed return documents along with the item you wish to return at a convenient location. Our trusted FedEx agent will pick up the package for you. Alternatively, if you prefer, you can drop off the package at any FedEx post office near you.
5. Smooth Handling: As soon as the package arrives at our facilities, our dedicated logistic team will carefully review the returned garments. You can have peace of mind knowing that we will handle the process with utmost care and efficiency.
6. New Product Dispatch: Once we have assessed the condition of the returned garment and ensured it meets our requirements, we will promptly send you a brand new product. To keep you informed throughout, we will provide you with a tracking number. This way, you can easily monitor the progress of your package until it reaches your doorstep.
If you have any questions or need further assistance at any point, please don't hesitate to reach out to our customer support team. We are here to help you every step of the way.
We reserve the right to refuse refunds for returned items that are not totally new, in their original packaging, in unsalable conditions or outside of the 30-day return policy. If you want these returned to you, we may request that you cover the delivery cost. All gift cards are non-refundable. It can usually take up to 10 working days for your return to be delivered back to us. We'll send you an email as soon as we've received your returned items. Once the returned item is approved, we'll refund your original payment, usually within 24 hours. It can then take up to 10 working days for the funds to appear back in your account depending on your bank or card issuer.